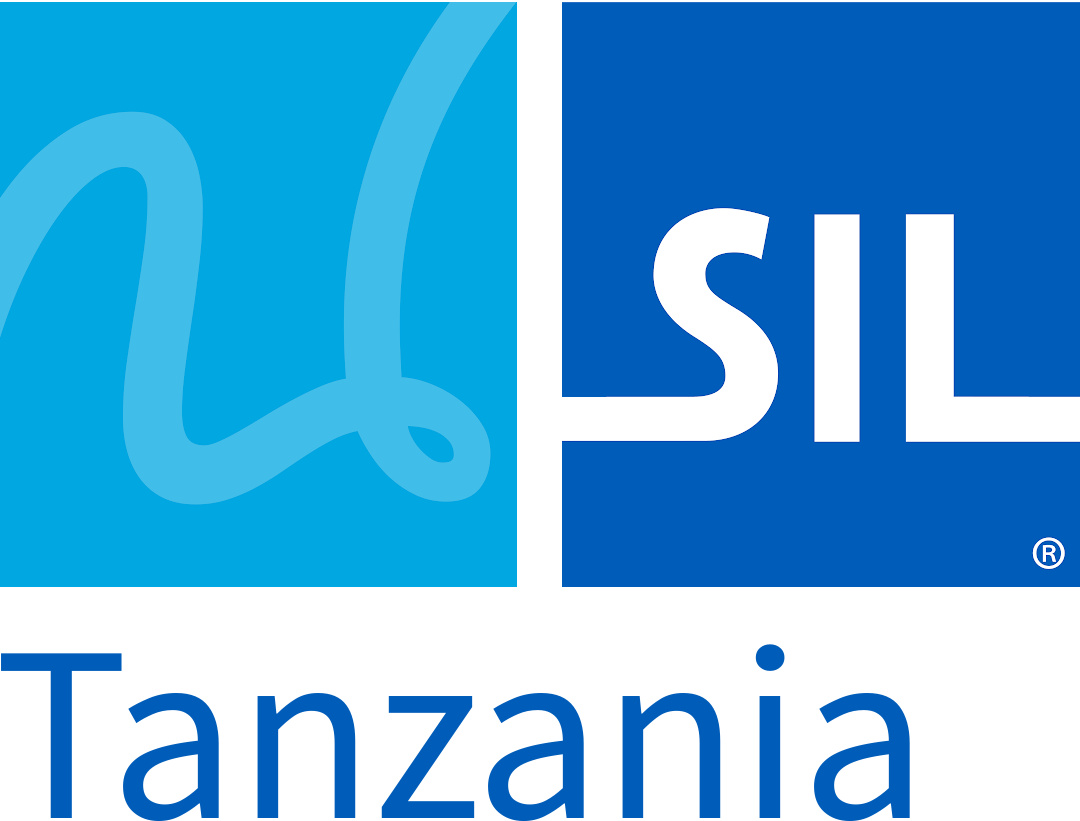 SIL International is a leading global partner among academic and professional organisations which offer language development and translation services. SIL works alongside speakers of more than 1,700 languages in over 100 countries — more than 600 in Africa alone.
Active in Tanzania since 1989, SIL makes its services available to all without regard to religious belief, political ideology, gender, race or ethnolinguistic background. SIL is not a funding organisation. As a non-profit Society, we operate on contributions from interested individuals and from partners such as affiliated member organisations of Wycliffe Global Alliance.
To learn more about one of these languages, click its name.
---
Governmental Region:
Dodoma
Iringa
Katavi
Manyara
Mara
Mbeya
Mwanza
Njombe
Songwe