written by Amy Wasylenka (Scripture Engagement worker)
It was an encouraging week of listening to new Sandawe songs and also building relationships. Everyone put in a lot of effort and now the Sandawe can listen to and learn praise songs from a variety of verses in the Bible. Some of the songs were composed from verses in Jonah, Ruth and Genesis 1-11; the three portions of Scripture which have so far been translated into Sandawe.
When the Sandawe hear their language on a tape, they gather around, start smiling, get excited and start singing along!
I enjoy playing songs for my Sandawe "grandparents" and other neighbours when I visit them. When I sell Sandawe books and tapes at the local market, some of the children will stay around for hours, listening and learning the songs. I also use the songs regularly during Bible studies that I have with the Sandawe ladies in the neighbouring village. They have learned many of the songs and their faces always light up as we listen and sing the songs together.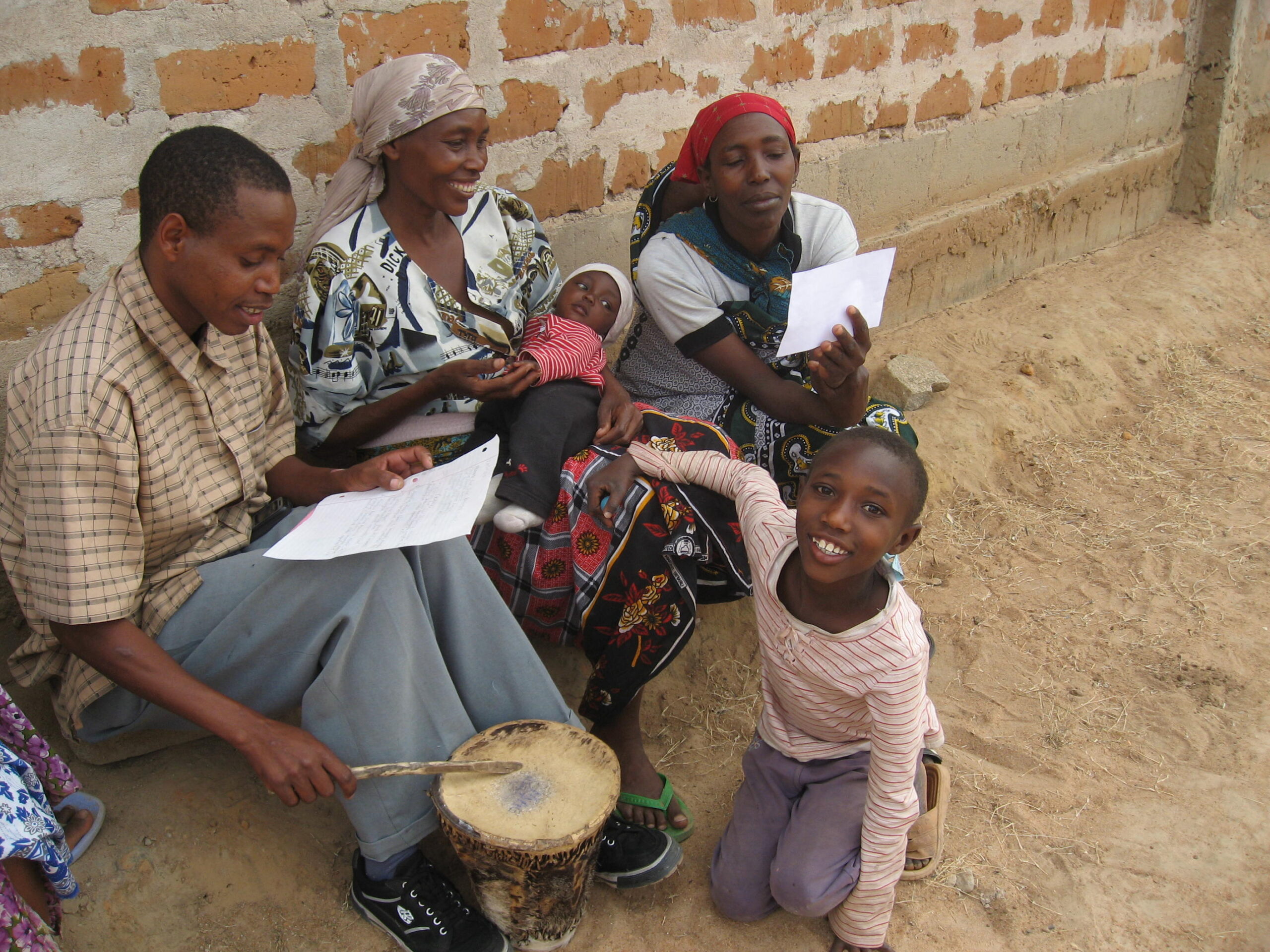 photo 1 (top): Sandawe songs being recorded.
photo 2 (above): Listening to and learning Sandawe songs. (both photos: Amy Wasylenka)